Lake Highlands
High School
Wildcats 70
Staying Connected through the Years
Find your friends in the easy search bar. Class of 1970
Get your tickets for October.
Save the date for May!
Thanks to our planning committee and all of their hard work. Final pricing per ticket for May 2020 will be released shortly.
It's not too Late!!!
If you have yet to purchase tickets to our Reunion Kick-Off at the LH Homecoming game this Friday, the 18th please bring cash or a check (made out to HTS-LHHS Acct #5076) for $15 per person. At this time we are unable to accommodate payment online. Our treasurer, Cathy Frazier Ostmeyer will be available to collect the money. Also, you need to email or call Robert Grinsfelder to let him know you will be attending and he will add your name to our list at the Will Call Window. rmgrins@aol.com, 972-313-5053.
We will be gathering at Picasso's (Walnut Hill at Skillman) beginning at 4 pm and then head to the stadium around 6 pm where everyone will need to check-in at the Will Call window. Those wanting to be part of the group being recognized on the field will need to go to the SOUTH end of the field (closest to Church Road) by 7 pm. There is an elevator to the party level where we will have bottled water, soft drinks and light snacks. There are tables, chairs and barstools for our group. The stadium has a clear bag policy so only clutch purses that are 6 inches tall, 9 inches wide and with a 5 inch wide bottom are permitted.
0ver 80 classmates have purchased tickets so it will be a great group! We are looking forward to having you with us!
GALA DINNER AND DANCING
Saturday May 2, 2020
Westin Park Central 7-11 pm
This pricing is for "Sponsorships" to build up the coffers coming into the celebration. Final Ticket pricing will be released after all sponsorship money is in.
SPONSORSHIPS
Red Level $250 Two Tickets to the October 18, 2019 Homecoming Game in the Special Plaza Level of Wildcat Stadium and One Ticket to our May 2, 2020 Celebration Party.
White Level $500 Two Tickets to the October Homecoming Game and Two Tickets to to our May Party.
Black Level $1000 Two Tickets to our October Homecoming Game, One hotel room at the Westin Park Central Hotel for the night of May 2 and Two Tickets to our May Party.
Please contact Robert Grinsfelder (rmgrins@aol.com) if you have any questions. Sponsorship checks should be made payable to HTS #5076 and mailed to our Class Treasurer: Cathy Frazier Ostmeyer | 206 Quinta Circle | Royce City, Texas 75189
Join the List of 70' Wildcats
Send us your new information so we can update you with all upcoming events. If you are on Facebook, we will add your name to our class page.
We would also welcome any staff members or teachers from 1966 through 1970 to join us in our celebration!
THIS DOES NOT REGISTER YOU FOR ANY REUNION EVENTS, only for instructions and notification of events.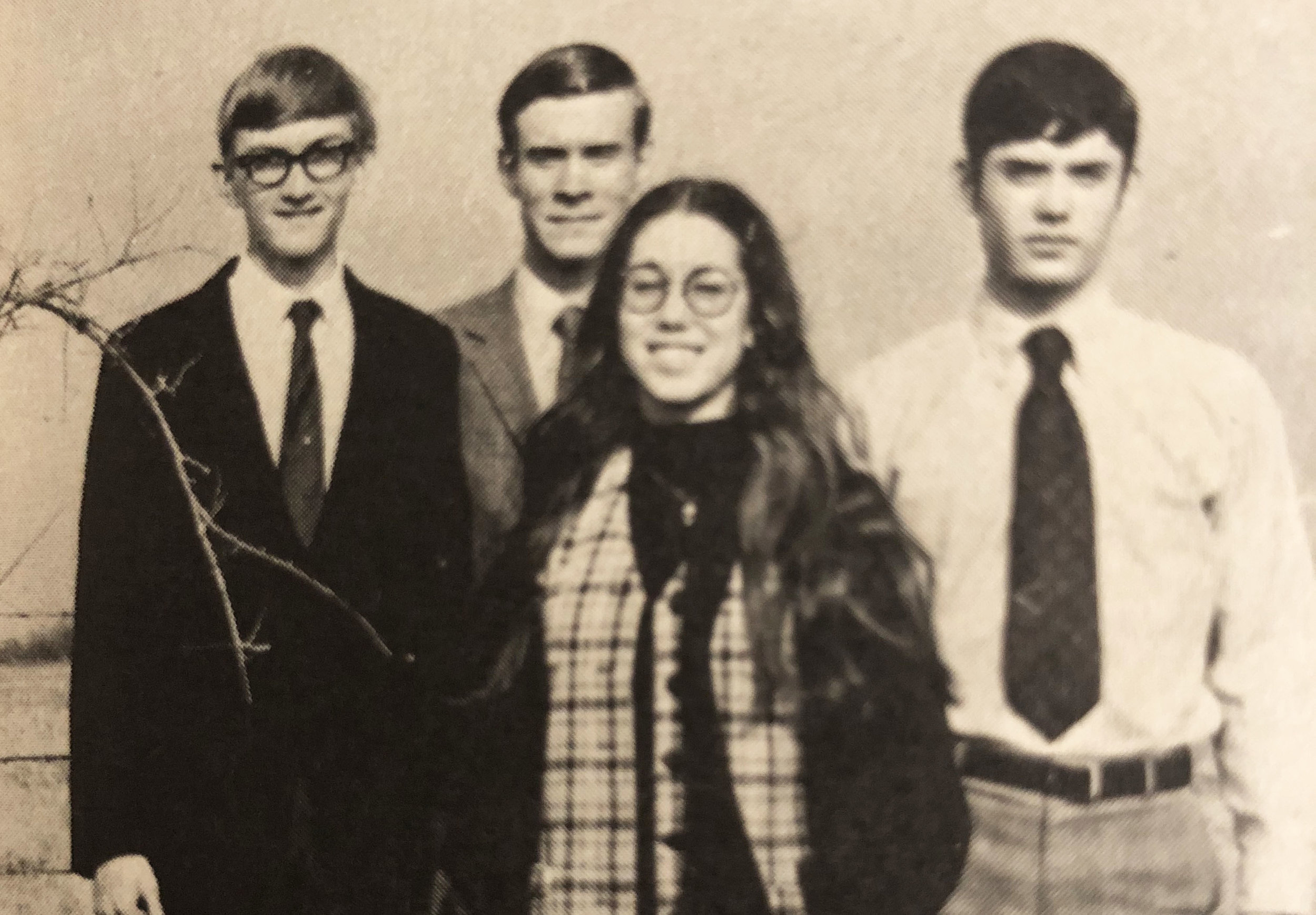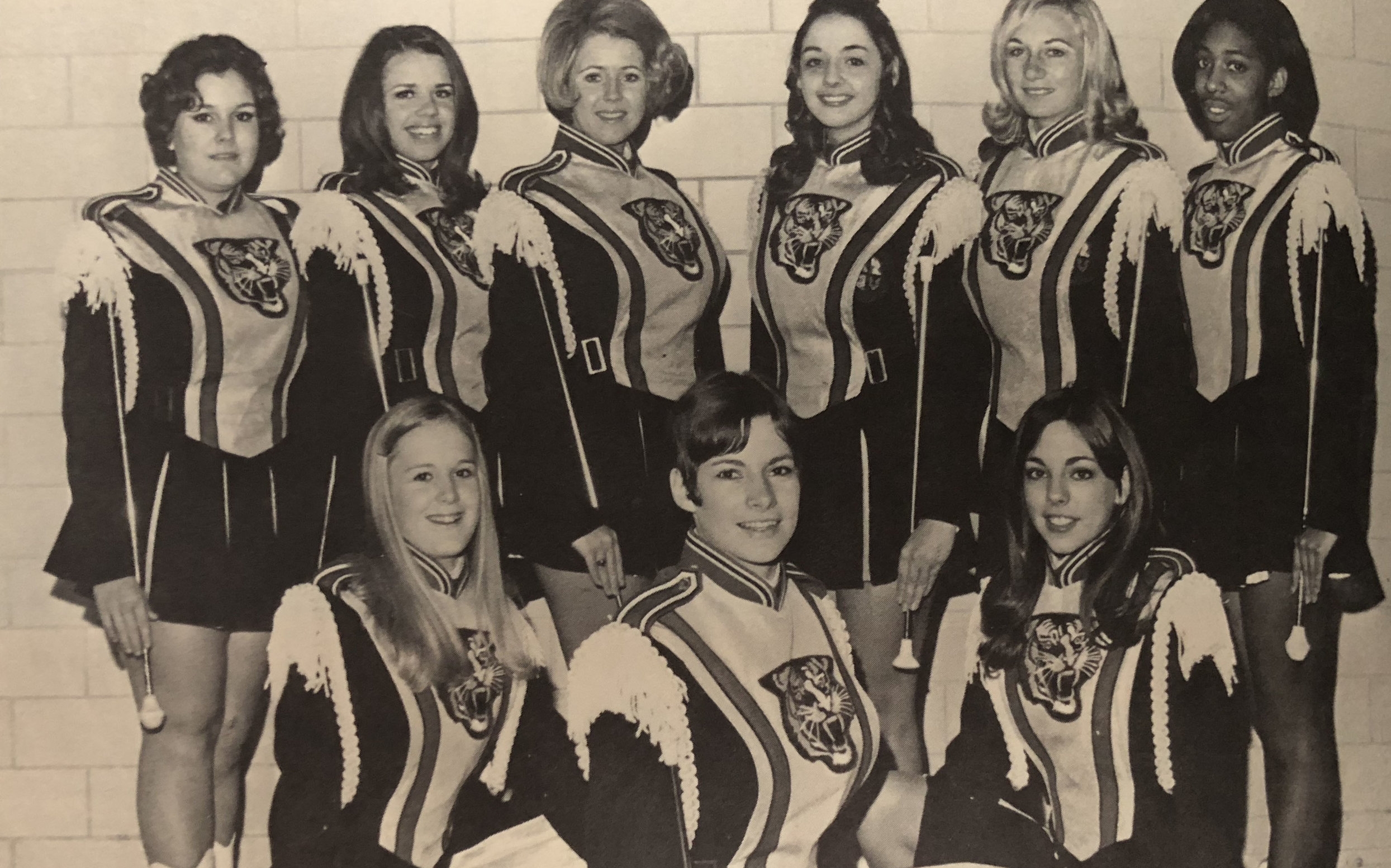 Class of 1970 - Upcoming 50th Reunion Lake Highlands High School 2019 -2020
Located in Dallas, Texas, on Church Road just north of White Rock Lake, Lake Highlands High School has bloomed beautifully over the past fifty-five plus years. The Class of 1970 celebrates 50 years in 2020. Come be a part of the half century celebration!
Lake Highlands High School (LHHS) today serves grades 10-12. Nestled in the hometown community north of White Rock Lake, the Lake Highlands area is in northeastern Dallas, Texas, Lake Highlands first graduating class was in 1964. This website celebrates the Class of 1970, celebrating in two years their 50th Class Reunion. The school is part of the Richardson Independent School District,
LHHS
9449 Church Rd,
Dallas, TX 75238